What this Local Plainfield Pet Shop is All About…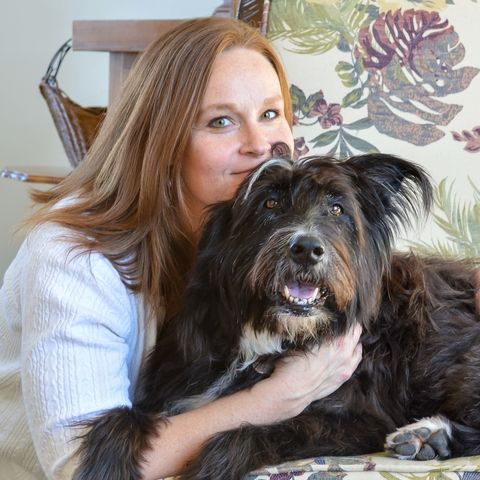 Tally was with me from the time she was 10 weeks old until she passed away in the fall of 2015 at just about 13 years old. Without Tally, I wouldn't have ever discovered all the ills of the commercial pet food industry! When I realized the pet food she was eating was making her sick as a puppy and causing her not to eat regularly, I put her on new foods, and I started on my trek to start Wags to Whiskers. She is why Wags to Whiskers exists...! She was truly a life changer for me and I miss her every day but I'm very grateful to have had her in my life.
Our Retail Store
Established in Plainfield in 2005, with optimal nutrition in mind. Now located at our new location in Plainfield Plaza at 15420 S. Route 59 Unit 104, Plainfield, IL. 60544
Wags to Whiskers offers well-researched and planned pet nutrition plans and products catering to dogs and cats. We feature what the industry considers the least-processed foods containing the lowest allergen producing ingredients. We carry the most nutritious lines of pet foods available in Plainfield so that your pet ingests nothing but healthy and nutritious foods, treats and chews!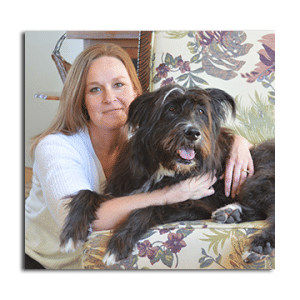 Dog-Grooming
Wags to Whiskers employs professional and experienced dog groomers here in Plainfield. We offer full service grooming packages, customized for your pet. With the grooming appointment, every pet receives a calming and relaxing experience, with everything included. You will know what you will pay without surprises at pick up! And we take great care of your beloved pet.
Please call 815-436-5957 to make an appointment.